Products
iConfRTC - Video Conferencing SDK for .NET
Quick Video Chat applications
Create Video Chat applications using .NET with just a few lines of code.
Sample Code to get you started
Download our sample applications and get started with your application.
Community Support
Community Support via gitter.im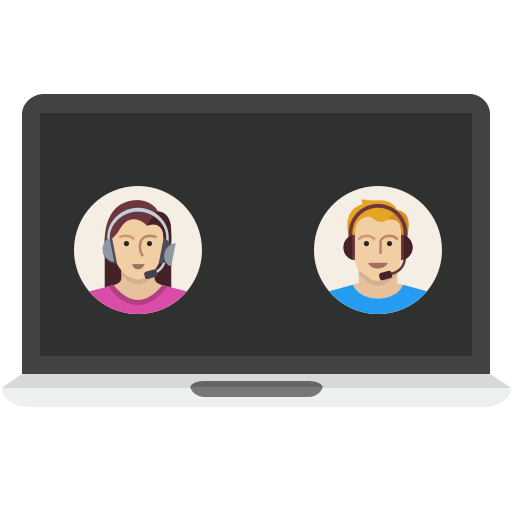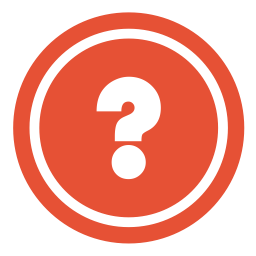 Support
If you are just trying our SDK for the first time, or are an existing customer, here is some information on how to get support.
Email Support
Email us at support@avspeed.com or twitter DM @heyavspeed
Learn More
Buy Now
Very affordable and royalty free licensing details will be available soon.. stay tuned
About
AVSPEED is a privately held, software development company that specializes in making it easy for other developers to incorporate collaboration features such as video conferencing in their own apps. We are constantly looking for partnerships with companies or individual software developers who wish to add conferencing capabilities to an existing product. If you would like more information about our products or would like to explore investment opportunities please contact us at info@avspeed.com